Enjoy the wines from the Dordogne, Cahors and other regions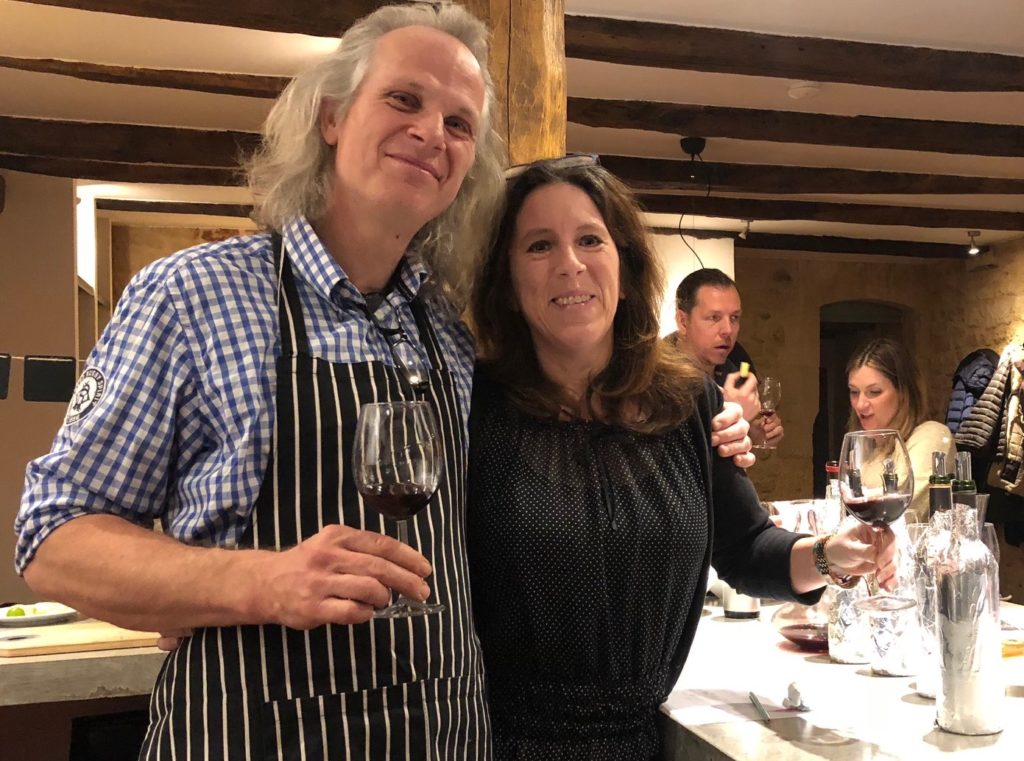 Wine
Tim and Frederike Bos of 3 Mets & Vins have a wonderful selection of Organic, Biodynamic and Natural wines. Tim is a wine expert (level WSET4), Sommelier and can advise on which wine you should buy and serve with your menu or on special occasions. Here's our special selection of wines.
Wether you know nothing about wine of you're a more advanced wine connoisseur, Tim can organize a wine tasting experience for you, or even offer a more in-depth workshop. Learn about how to taste wine, the differences of wines from France, all in the comfort of your own home or gite!
If you want to know more about wine tastings, click here. If you want to book a wine tasting directly for your holiday or special occasion, click here.
Markets
We also sell our beautiful wine collection on the market. Every Tuesday morning in Beaumont du Périgord, every Thursday morning in Monpazier, every Saturday morning in Villereal and every Sunday morning in Cazals.
Of course it is possible to make an appointment to visit our cellar.
Follow us on Instagram @troismetsetvins